Michael Bourret
Executive Director
BS, Rehabilitation, University of Maine Farmington, Farmington, ME, Master of Business Administration coursework, Husson College in Portland, ME.  Mike is responsible for overall administrative oversight in directing fiscal planning, budgeting, contract development, program implementation, and assessment of workforce programs in the Coastal Counties Region. Work includes developing recommendations for the Local Workforce Development Board in areas such as service strategy, program planning, design and operation, performance standards, corrective action measures, memoranda of understanding, technical assistance, and evaluation and monitoring.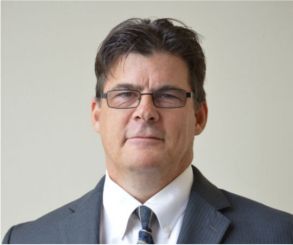 Antoinette Mancusi
Deputy Director
BA, Political Science, New York University, NY, NY JD, Juris Doctor, State University of New York at Buffalo - Law School, Buffalo, NY Antoinette is responsible for overall management and direction of strategic planning, organizational development, program development, contract development and program operations. She provides oversight and direction to the non-profit and its programs and works to develop and execute operating policies, process improvement, and systems that promote and deliver CCWI's mission, objectives, and services. Antoinette also performs the duties of HR official for the non-profit.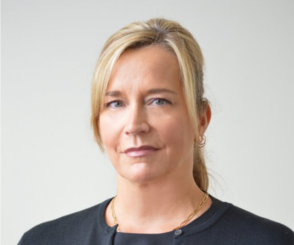 Sarah O'Connell
Program Manager
AA, Liberal Studies, Southern Maine Community College, South Portland, ME BA, Political Science, Lipscomb University, Nashville, TN MPPM, Muskie School of Public Service, University of Southern Maine, Portland, ME Sarah is responsible for managing our region's Workforce Investment Act (WIA) program, ensuring compliance and reporting. She also manages a federal discretionary grant that aims to employ Science, Technology, Engineering and Math (STEM) related unemployed Mainers in demand STEM industries. Sarah is also responsible for overseeing a National Emergency Grant that focuses services on long-term unemployed workers in our region.
Valerie Odams
Administrative Assistant
Valerie provides administrative support and handles the day-to-day office administration, which includes ensuring that information is disseminated to appropriate partners and that business communication is successful. In addition to her office duties, Valerie coordinates board meetings, monitors the financial management of contracts and files, and carries out a myriad of other tasks that need to be performed to keep the office running efficiently.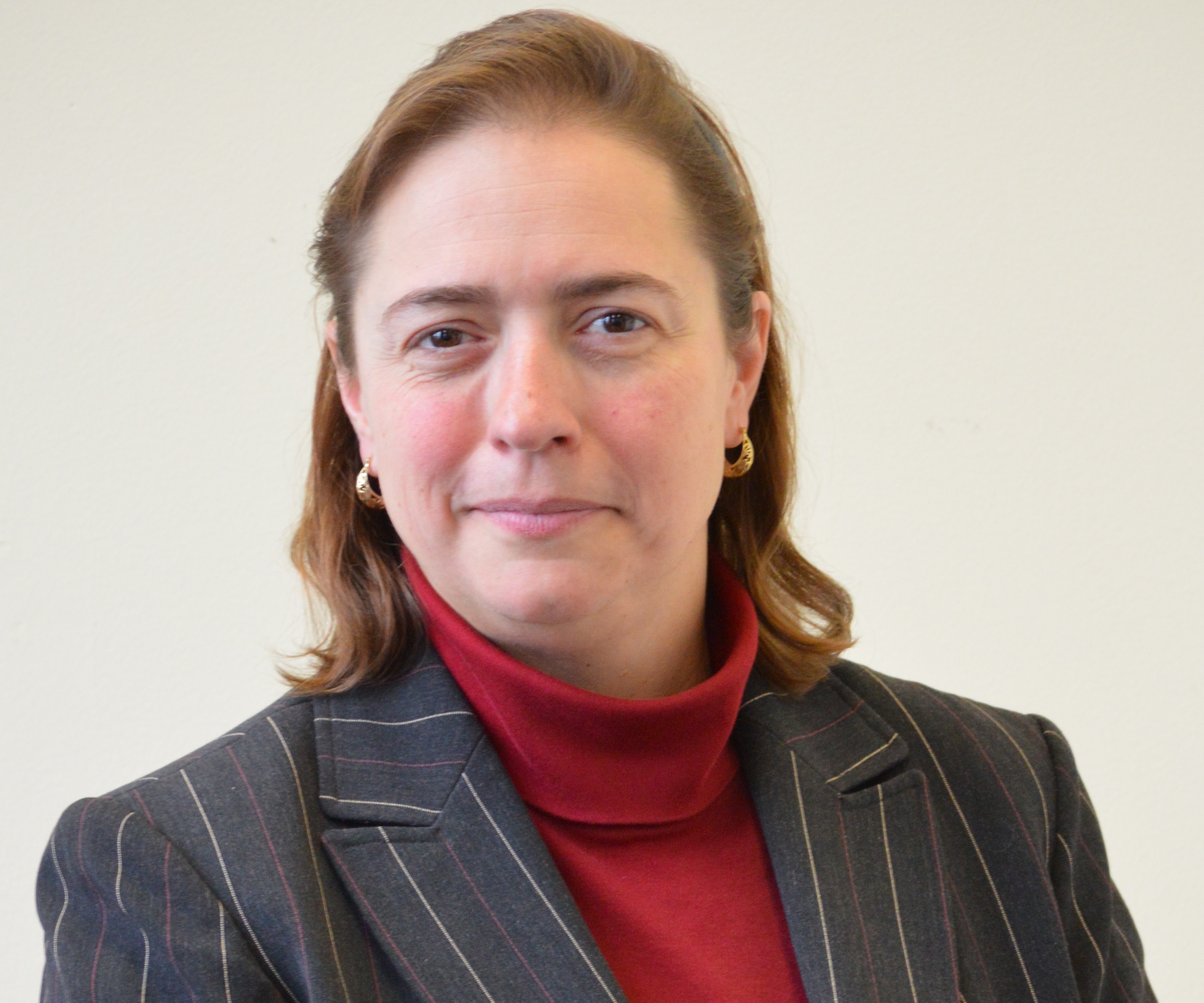 What We Do
[/text_dd]CCWI is the administrative entity working on behalf of the Region's Local Workforce Development Board and County Commissioners to ensure their responsibilities under federal workforce development law and federal funding are met. Additionally, CCWI also implements regional workforce development programs and services through grant funding it resolutely seeks out and successfully obtains. As a workforce development and community leader, there are several key ways that CCWI carries out its responsibilities:
STRATEGIST – Planning, overseeing, and evaluating local workforce development programs, including the CareerCenter and Workforce Solutions Center networks; developing new training programs to benefit the region's workforce.
CAPACITY BUILDER – Enhancing the region's ability to meet the workforce needs of local employers through the deployment of a comprehensive workforce development system that adds value for job seekers, incumbent workers and employers.
ADMINISTRATOR – Administering funds through contractual relationships with entities that provide workforce development and training services.
OVERSEER – Ensuring compliance of regulatory requirements through fiscal and program monitoring.
ADVOCATE – Advocating for the importance of workforce policy and programs; providing perspective about the needs of both workers and businesses.
CONVENER – Acting as regional convener by establishing workforce and economic development partnerships; bringing together business, labor, education and economic development to focus on community workforce issues and aligning programs and services to meet those needs.
[/column_dd]
Our System
The statewide workforce investment system in Maine is comprised of 4 Local Workforce Investment Areas (known as Local Areas), each with its own business-led Local Workforce Development Board (known as Local Boards). These Local Boards work in concert with their Chief Elected Officials (known as CEOs) who are county commissioners in the Local Area. Combined, the Local Boards and CEO are responsible for the delivery of workforce services relevant to their local residents and businesses. Critical to their charge is their oversight of the local One-Stop Career Center and any affiliated centers.  These centers are the hub for statewide service delivery – the vehicle for workforce/education/business services. Workforce funds allocated to Local Boards support the job training, placement, and business services delivered though the One-Stop Career Center and affiliated sites. Each Local Workforce Development Board has its own bylaws, organization, and unique context. What they all share, however, is a set of central roles. Each Local Board provides oversight for the Workforce Innovation & Opportunity Act (WIOA) programs funding our system, acts as a catalyst to provide seamless services among various workforce programs, and provides community leadership around workforce issues.  In our Local Area, Coastal Counties Workforce, Inc. (CCWI), undertakes the functions central to these roles.

[/section_dd]